Places:


County Clare
General introduction and descriptions of the county.


Towns & Villages
Historical background and descriptions of all Clare towns and villages, and links to Ordnance Survey maps and photos.


Townlands
Alphabetical index to the townlands of the county with links to OS maps and historical information on each townland.


Parishes
Alphabetical list of the civil parishes of County Clare, with maps of parishes showing their townlands, and other historical information.


Registration Districts
Registration Districts were originally called Dispensary Districts and were established by the Medical Charities Act of 1851 as subdivisions of the Poor Law Unions.
Poor Law Unions
In 1838 Ireland was divided into administrative districts known as Poor Law Unions 'for the more effectual relief of the destitute poor'.
District Electoral Divisions
District Electoral Divisions originated as subdivisions of Poor Law Unions, grouping a number of townlands together to elect one or more members to a Poor Law Board of Guardians.
Baronies
A map showing the extent of the Clare Baronies with historical descriptions of each one.


Islands
A map showing the location of the Clare islands with related historical information.


The Burren
Information on the geology, wildlife, folklore and archaeology of this unique landscape.

Placenames:
County of Clare: Irish local names explained, James Frost
Míniúcháin ar Ainmneacha Gaeilge na mBailte Phoist
Clare Placenames Committee/ Coiste Logainmneacha an Chlair
The Clare Townland Fieldname Survey
Naming the Land, Michael Mac Mahon
'Nomenclature in West Clann Chuiléin from 1586 Inquisition'
Moland Survey of Co Clare, 1703


Placenames Conference Proceedings, Ballyvaughan 2003

Clare Historical Maps: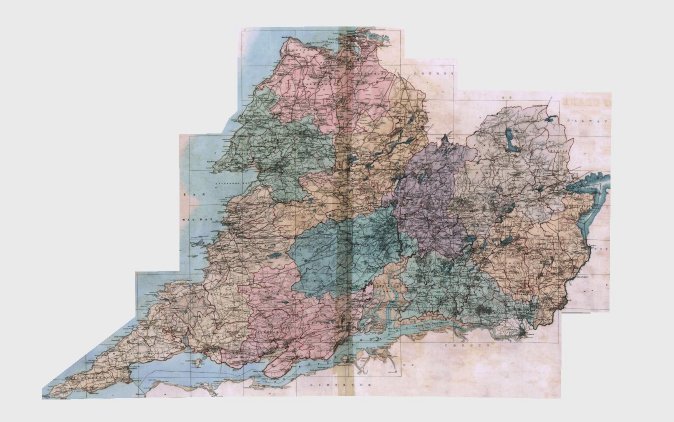 External Links:

Bunachar Logainmneacha na hÉireann

Placenames Database of Ireland