| | |
| --- | --- |
| Clare County Library | Your Library Your Website |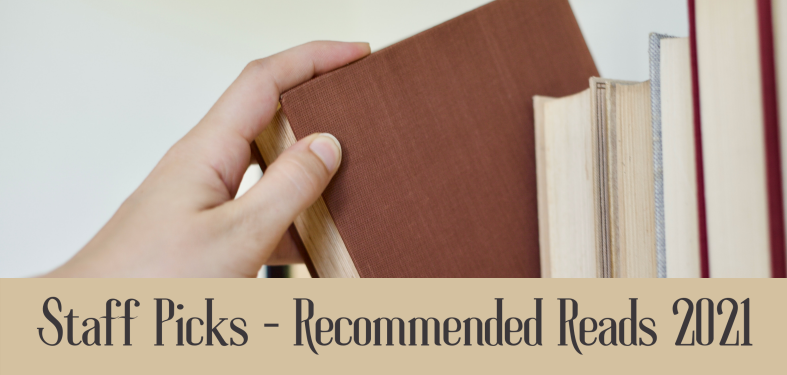 Beginner Readers
Bumble and Snug and the Angry Pirates by Mark Bradley
Best friends Bumble and Snug are Bugbops – little monsters full of emotion. They are going on a picnic, but things don't always go to plan for Bumble and Snug and they run into some angry pirates. This is a fun comic-format story perfect for newly independent readers and fans of series such as Dogman and Bunny vs Monkey.
Rabbit and Bear – A Bad King is a Sad Thing, by Julian Gough and Jim Field.
This is a new installment in the much loved Rabbit and Bear series. The Ice Bear has come to Rabbit and Bear's valley and he wants to be King. He's big and mean and scary, even though everyone is trying to be kind and welcoming to him. It's up to Rabbit and Bear to try to solve the problem, but can they do it on their own? Readers will also love The Cat and the King series by Nick Sharratt.
Mr Spicebag by Freddie Alexander and Helen O'Higgins
Something is not right with the residents in George's hometown; everyone is addicted to spice bags. Everyone, except for George that is, who is a vegetarian. When George finds himself working for Mr Spicebag as punishment for messing up his chip shop, he uncovers a mystery and accidentally creates a spice recipe that leads to a town-wide total catastrophe. Perfect for fans of Roald Dahl with pinch of Irish spice thrown in.
A Town Called Ennis by Chris Judge and the students of CBS Ennis
The students of CBS Ennis worked with author and illustrator Chris Judge to write this fun, action-packed adventure story set in the town of Ennis. It has magical hurleys, mythical ravens and something wicked lurking beneath the O'Connell monument. This project was created for the school's Percent for Art project, but would compete well against the best of children's fiction in the charts today. Readers will also love Mucking About by John Chambers and Charlie Changes Into a Chicken by Sam Copeland.