| | |
| --- | --- |
| Clare County Library | Your Library Your Website |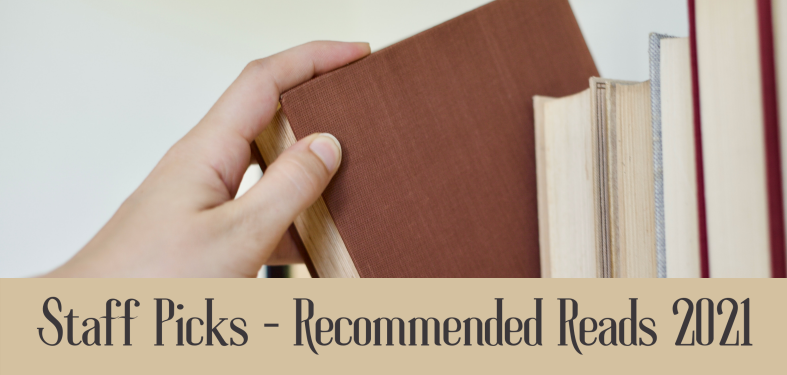 Clare Non-Fiction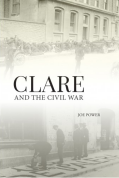 Clare and the Civil War by Joe Power
Historian Joe Power examines the fate of the county during the Civil War period where the county split between pro- and anti-Treaty forces. The Brennans of East Clare supported the Treaty while the Barrett family were Anti-Treaty and the county became embroiled in the bitterness of the conflict.
In Kiltumper by Christine Breen and Niall Williams
Christine and Niall moved to Kiltumper 34 years ago. Their lives there have been full of writing, gardening and living close to nature. In 2019, they documented a year of their life through the prism of their garden. It was a time of change with Christine recovering from illness and the arrival of wind turbines nearby but the cycle of nature continues throughout.
Long Ago in Dromoland by Colm Liddy
Colm looks at the story of Dromoland Castle and the O'Brien family who inhabited it. The family contained an array of characters including a rebel, a saint, a gambler, a painter and a politician and left a lasting imprint on the history of the county.
The Scariff Martyrs by Tomás Mac Conmara
Tomás examines the story of the four men killed in Killaloe on the night of 16 November 1920 during the turbulent days of the War of Independence – Michael 'Brud' McMahon aged 27, Martin Gildea aged 30, Alphie Rodgers aged 23 and Michael Egan aged 23. This is the culmination of many years of comprehensive research by Tomás and will be the definitive book on the tragedy.
Old Mill Street by Gerry Woods
Old Military Barracks by William Crowley
Clare Roots publications Old Mill Street by Gerry Woods and Old Military Barracks by William Crowley. These local histories of the town of Ennis provide a valuable insight into the history of these areas and recall memories of the local characters and families.