| | |
| --- | --- |
| Clare County Library | Your Library Your Website |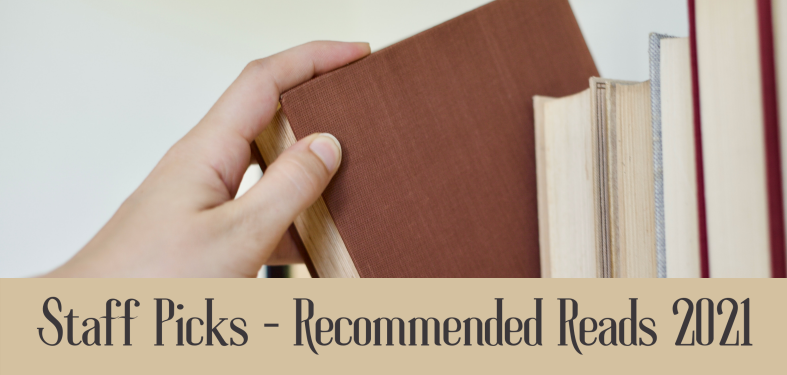 Independent Readers
Lily's Dream: A Lissadel Story by Judi Curtin, illustrated by Rachel Corcoran
Readers will love reading about Lily and her adventures as a maid in Lissadell House in the early 20th Century. This is the third book in the series, where we see Lily hoping her dream to become a teacher will come true, while the beginnings of war in Europe bring some uncertainty. Readers will also love the Amelia series by Siobhan Parkinson.
Great Irish Sports Stars: Shay Given by Natasha Mac a'Bháird
Fact books are a perfect choice for the reader who prefers short easily digestible paragraphs rather than long novelized chapters. Read about the life and career of one of Ireland's greatest Irish sporting heroes Shay Given. Mac a'Bháird charts Given's career, from his early days as a Celtic player at 16, to playing with top Champions League teams and of course playing for Ireland at the World Cup and European Championships. Read the other titles in the series; Sonia O'Sullivan, Cora Staunton, Jason Sherlock and Colm 'Gooch' Cooper.
When the Sky Falls by Phil Earle
It's 1941 and Joseph has been sent to the city to live with Mrs F, a gruff woman with no fondness for children. To Joseph's amazement, Mrs F is protecting something precious but very dangerous right in the centre of London. As war rages around them Joseph must overcome his anger at the world in order to gain the trust of those he loves. One of the most heartwarming and unique novels of 2021. Perfect for fans of Michael Morpurgo.
Julia and the Shark by Kiran Millwood Hargrave, illustrated by Tom de Freston
A magical story about a mother, a daughter and the great Greenland Shark. Julia has moved to a remote Scottish island with her mother, her father and her cat noodle. Julia adores her mother, who has immersed herself in her work to search for the great Greenland Shark. Julia quickly integrates herself into the quiet Scottish community but her mother becomes so obsessed with her work that it almost destroys everything Julia loves. This is a gorgeous story about mental health, friendship, family and realising for the first time that your parents aren't as unbreakable as you once thought. The illustrations throughout are captivating and perfectly match Hargrave's lyrical writing. Readers will also love Boy Underwater by Adam Baron and Pax by Sarah Pennypacker.