| | |
| --- | --- |
| Clare County Library | Your Library Your Website |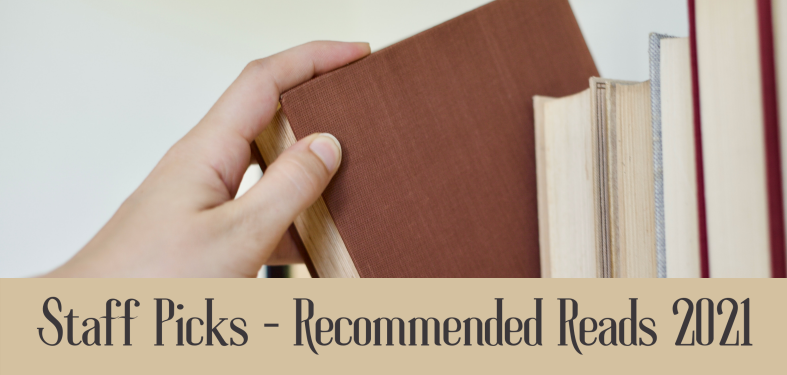 Irish Non-Fiction
Belonging Catherine Corless with Niamh Linehan
Catherine Corless recounts the story of her research into the Tuam Mother and Baby Home and the fate of the babies born there. Part memoir and part historical research, the book recognises the tenacity and dedication of Catherine in her search for the truth.
Comrades by Rosita Boland
Irish Times journalist Rosita has compiled a series of essays about the friendships she has shared throughout her life. A reminder that friendships can be the most important relationship in many people's lives.
Open Hearted by Ann Ingle
Ann Ingle, member of the Irish Women's Podcast bookclub, describes her life raising a large family in Dublin with a husband with mental health problems. Ann lives her life in a spirit of positivity and this honest memoir shares her story
Shared Notes by Martin Hayes
Maghera fiddle player Martin Hayes learned his art in childhood through the Tulla Céilí Band and has been named Gradam Ceoil Musician of the Year and BBC Instrumentalist of the Year. Now with the group The Gloaming, his musical journey was convoluted though Martin never stopped playing - "along the way, the musical treasure I was handed was lost, challenged and found again".
Did Ye Hear Mammy died? By Séamas O'Reilly
A heartwarming memoir where Séamas recalls a childhood with his ten siblings and widowed father. The story is one of chaotic family life full of the usual bickering and arguments but bound together by love and their efforts to keep the household running smoothly in the absence of their mother.