| | |
| --- | --- |
| Clare County Library | Your Library Your Website |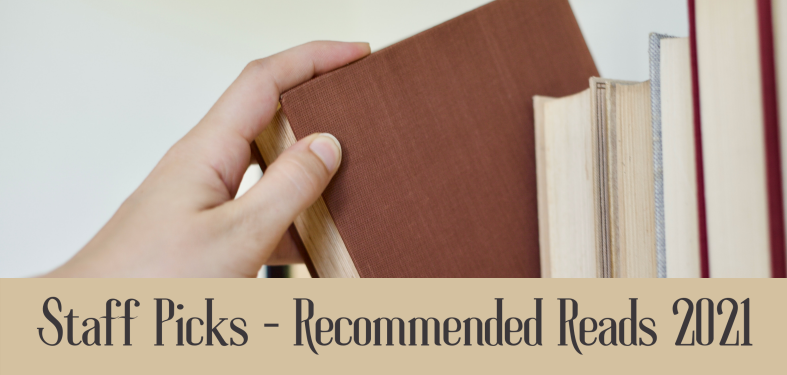 Picture Books
Don't Hug Doug by Carrie Finison, illustrated by Daniel Wiseman
This is a lighthearted story of a boy called Doug who navigates his way through life while avoiding well-intentioned offers of hugs. Contains lots of vocabulary and tools for children who might struggle to communicate this to others.
We're going to find the monster by Malorie Blackman, illustrated by Dapo Adeola
An entertaining story about a brother and sister who turn their home into a wild and imaginative explorer's paradise. Filled with rhyming text and fun twists, it's especially enjoyable as a read aloud.
Imagine by Patricia Forde, illustrated by Elína Braslina
A lighthearted story about using imagination and humor to overcome fears. A girl tells her grandmother about her fears and anxieties such as dragons, monsters and big angry dogs. Her grandmother shows her how to overcome these fears by imagining them in funny situations. Braslina's distinctive, colourful illustrations depict a loving child and grandparent relationship in this heartwarming story that touches on the loss of an older relative.
I am Dog by Peter Bently, illustrated by Chris Chatterton
A funny rhyming story that shows a day in the life of a cheeky dog. Told from the dog's point of view readers get to share in the enjoyment of a dog's favourite activities from rolling and chasing, sniffing and cuddling.