| | |
| --- | --- |
| Clare County Library | Your Library Your Website |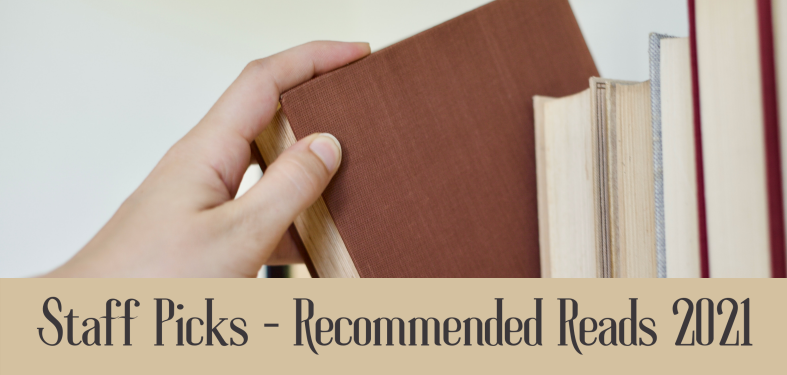 Young Adult
The Gilded Ones by Namina Forma
A powerful high-fantasy debut about choosing difference and fighting for equality. Deka is rejected by her family and her village and finds herself joining an elite army of female warriors. In the face of danger Deka is forced to fight for what she believes is right even if it means fighting her closest allies. For fans of the Legacy of Orisha series by Tomi Adeyemi. Readers will also love A Song of Wraiths and Ruin by Roseanne A. Brown.
Not My Problem by Ciara Smyth
Aideen is trying to keep out of trouble. That's not easy however when she inadvertently becomes the school 'fixer', fixing the problems of her other classmates in exchange for favours. With a BFF that no longer talks to her and a mum that's gone AWOL, Aideen finds this new hobby a welcome distraction. What she doesn't need is people trying to fix her problems. Aideen will do anything to keep her private life private, even if it means turning her back on a true friend. Perfect for fans of Eleanor and Park by Rainbow Rowell and Hani and Ishus's Guide to Fake Dating by Adiba Jaigirdar.
All Our Hidden Gifts by Caroline O'Donoghue
A slice of Irish teenage life with dark magic thrown in. This is the first instalment of a new fantasy series by Irish author Caroline O'Donoghue. Things are going well for Maeve in Secondary School when she finds herself suddenly one of the popular girls due to a new talent for tarot card reading. It all goes very wrong for Maeve however, when her ex-best friend goes missing and everyone thinks it's her fault. This is a suspenseful story that mixes the reality of a modern day Irish culture with ancient magic and fantasy. Perfect for fans of Moira Fowley-Doyle and Sarah Maria Griffin.
The Firekeeper's Daughter by Angeline Boulley
An award winning Young Adult thriller about a Native American teen who must root out corruption in her tribal community. 18-year-old Daunis Fontaine has mixed heritage and feels like an outsider both on and off the local Ojibwe reservation. But she soon finds a higher purpose when she witnesses a terrible murder and decides to go undercover with her own investigation. Soon to be a Netflix series with the Obamas' Higher Ground Production Company. Perfect for fans of One of us is Lying by Karen McManus and The Good Girl's Guide to Murder by Holly Jackson.